WHAT WE'RE WORKING ON:
Here's what we've got planned for the Spring and Summer of 2024. The links you see are from our past trips to these destinations so the prices and some details will certainly change. You are welcome to sign up for any of these trips with your $200 deposit and once the trip is finalized if you don't like the price or any part of it we will refund you in full.
SPAIN WITH MALLORCA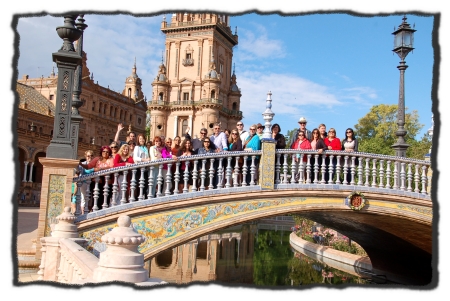 April 17th - 28th, 2024
It's been 10 years since we ran this trip which came up on the top 3 of our survey. We're going to keep this one as another 10-night trip without Portugal since we'll be in Lisbon next month. So it will include Barcelona, Mallorca and Seville. We will be working on the exact details as the dates get a bit closer. In the mean time you are welcome to see what we did in 2013.
SICILY AND MALTA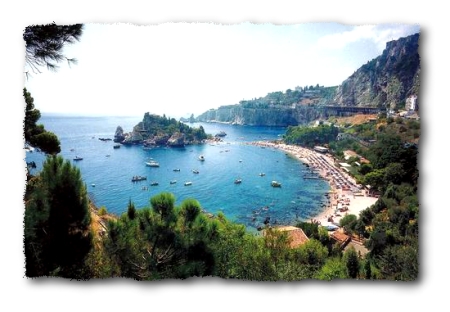 May 1st - 12th, 2024
Here's the number one destination on our survey. This will be our 3rd trip to Sicily and Malta and we are likely to repeat everything about the last one. You will absolutely love this trip.
Here's a link to the trip back in 2018. I'm sure the cost will go up but as always we try to keep it as reasonable as possible.
PRAGUE, VIENNA, BUDAPEST

May 15th - 26th, 2024
This one came in as the number 2 choice for spring. We've run this trip 2 times and it's certainly a winner. 3-nights in Budapest, 3-nights in Vienna and 4-nights in Prague. We'll offer the same tours that we did on our last trip which provides a complete tour.
Here's a link to the last trip where you can read more.
THAILAND

June 19th - 30th, 2024
This will be a 10-night trip with 3-nights in Bangkok and 7 in Krabi.
We've been to Thailand several times now and expect to repeat what we've had because it really couldn't get any better.Give us some time to finalize the details.
BALI

July 2nd - 13th
Here's a very popular trip that many people are asking for.
This is a 9-night trip with just one amazing hotel so it's an easier trip with less movement. We organize some great adventure tours with mountain biking, snorkeling, island hopping, visits to temples and scuba diving.
Give us some time to finalize the details. MORE INFO
Click here to open up our latest newsletter
Check out our promo video with many photos of some of our past trips: