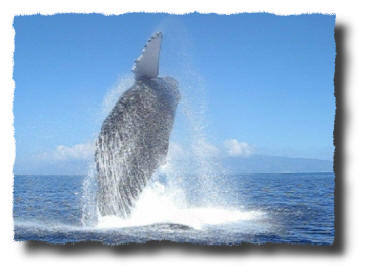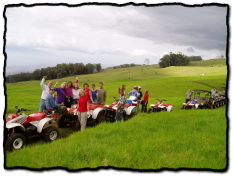 We'll have an unbelievable variety of events on this trip to choose as we explore and enjoy the best of Maui. There's snorkeling, hiking, sailing, kayaking, scuba diving, biking and evening events including a Luau, dancing, and more. Plus, this week is right in the peak of the whale watching season. You'll see whales everywhere! From the car, from the beachfront bar, from your lanai and certainly from our water-based activities. There are whales being born, mating, nursing, breaching and just playing all along the shoreline! You will completely enjoy this terrific 7-night vacation. Plus, we do have several singles organizations that will be coming on this trip so we expect this to be a well-attended trip.
We stay at a very nice oceanfront property just 10 minutes from Lahaina in the Kaanapali area called Paki Maui. Priced at just $725 (land only), this is a terrific value! We do have group air secured from Seattle and are able to get discounted air from LA and San Francisco so please let us know when you sign up for a quote. A Single supplement on this trip is just $289! Deposit of just $200.
Activities ...
How much more of an exciting vacation will you have when you've surrounded yourself with other active, well traveled, adventure-seeking people from all over the world? In addition to fun, you will also receive the best quality tour for the money with only the best companies on Maui. You'll enjoy this beautiful island to the fullest and have the time of your life by coming with us. Our tours are geared toward the young, active traveler and take in all the must-see destinations of this wonderful island. Click here to view the itinerary.